moderated by Lisa Pettibone & Dylan Harris
with guest speakers Lyn Ford & Mako Muzenda
We have ten years to solve the climate crisis, and the even more acute crises of sustainability, from economic inequality to biodiversity loss to nitrogen imbalances. So let's imagine—together—how our world will look 10 years from now. How have we addressed these problems? Have we used the current public health crisis and global calls for racial justice to force dramatic change?
In our second public workshop, we bring in different forms of knowledge to help us envision a more inclusive carbon-neutral future with two guest speakers. Lyn Ford will draw on her experience as an Afrilachian (African American + Appalachian) storyteller to help us understand how to tell stories that challenge and provoke change. Then, Zimbabwean journalist and scholar Mako Muzenda will share African visions of the future, such as Afropolitanism.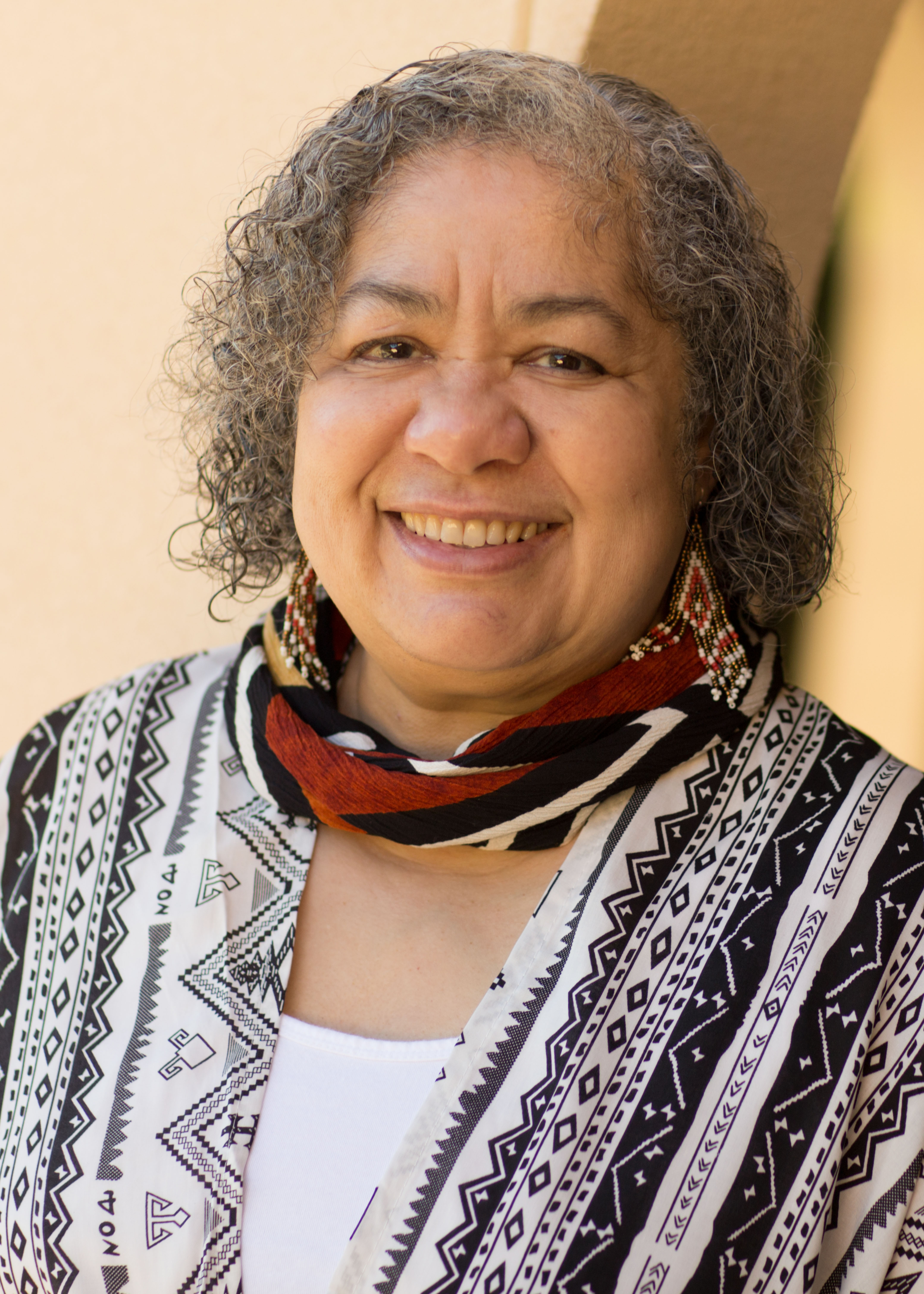 Lyn Ford is a fourth-generation Affrilachian storyteller, author and keynote speaker, whose work has taken her across the United States and beyond its borders to Australia and Ireland. For many years, Lyn shared and nurtured the power and promise of storytelling in preschools, elementary schools, correctional facilities and juvenile detention centers. Now, Lyn is a Thurber House mentor to young authors and adult workshop facilitator, a teaching artist with the Ohio Alliance for Arts Education (OAAE) and the Ohio Teaching Artists Roster, and a Certified Laughter Yoga Teacher. Lyn is a member of the Transformative Language Arts Network Council, the National Writing Project Writers Council, and the National Association of Black Storytellers Circle of Elders. Lyn likes to work at play that creatively stretches the mind and heart and connects us to the joy of simply and comfortably being who we are. Lyn's latest books (with friend and fellow storyteller Sherry Norfolk) are the September 2019 publication Speak Peace: Words of Wisdom, Work and Wonder,and 2020's Supporting Diversity and Inclusion with Story. In November Lyn will be a storyteller for the Freedom Stories Project of the International Storytelling center.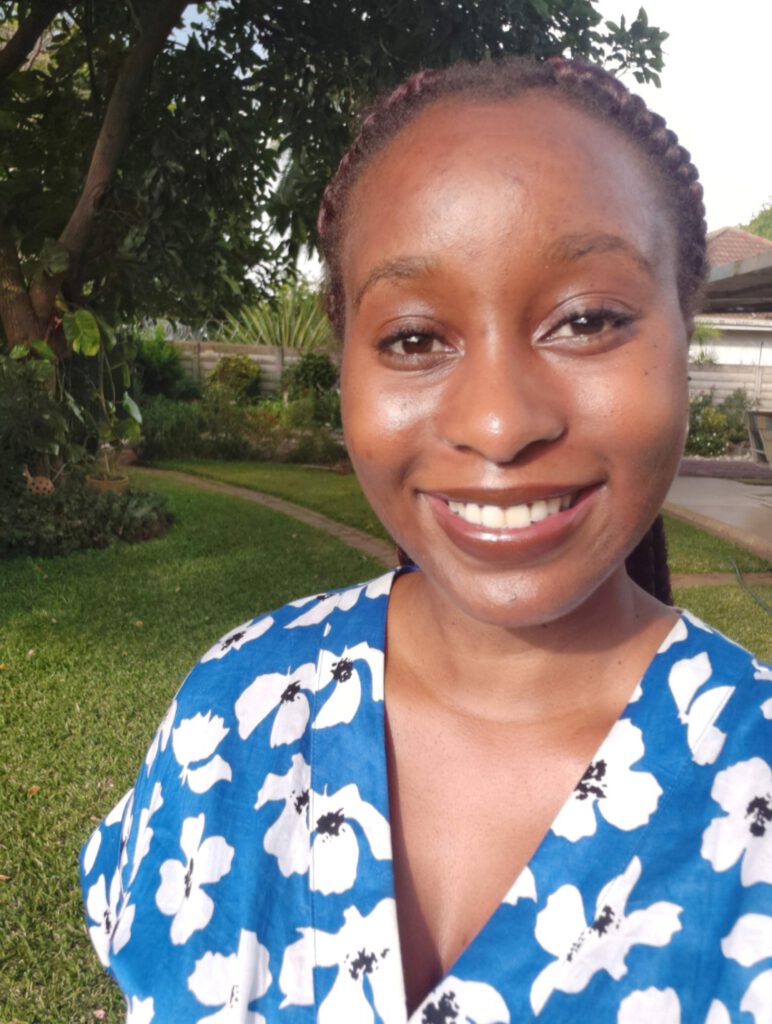 Mako Muzenda is a Zimbabwean writer and journalist. Her interest in thinking about the future stems from her love of science fiction. When she noticed that African characters, stories and perspectives were largely absent from the genre, her interest turned into researching and writing on what influences collective imaginings of the future. She specifically focused on how and why African perspectives are often sidelined. A graduate of Rhodes University and a Mandela Rhodes scholar, her journalistic work includes African current affairs and popular culture. She was written for Mail and Guardian, Daily Maverick, NPR, UN Dispatch and This is Africa. Mako's academic interests focus on representation, ideology and semiotics. If she does decide to pursue a PhD, her research would be on pop culture and the Zimbabwean liberation movement.
---