Friday, July 31, online via Zoom:
5 pm CEST (Berlin), 4 pm BST/WAT (London, Lagos), 3 pm GMT (Accra)
This conversation brings together artists and cultural workers to reflect on strategies to survive during times that do not allow for an audience or community to come together in a physical space. With shows and performances cancelled indefinitely, how are we as a creative community coping? How can we support each other collectively? What are our plans for the future? How does the current moment affect our creative practice? The discussion is open for the public to ask questions, contribute ideas, and interact with the speakers.
Panel: Kaia Laurielle (London), AkAN (Accra), Mo Maureen (Berlin), Sensei Lo (Lagos)
Host: Omonblanks (Accra)
Performance by AkAN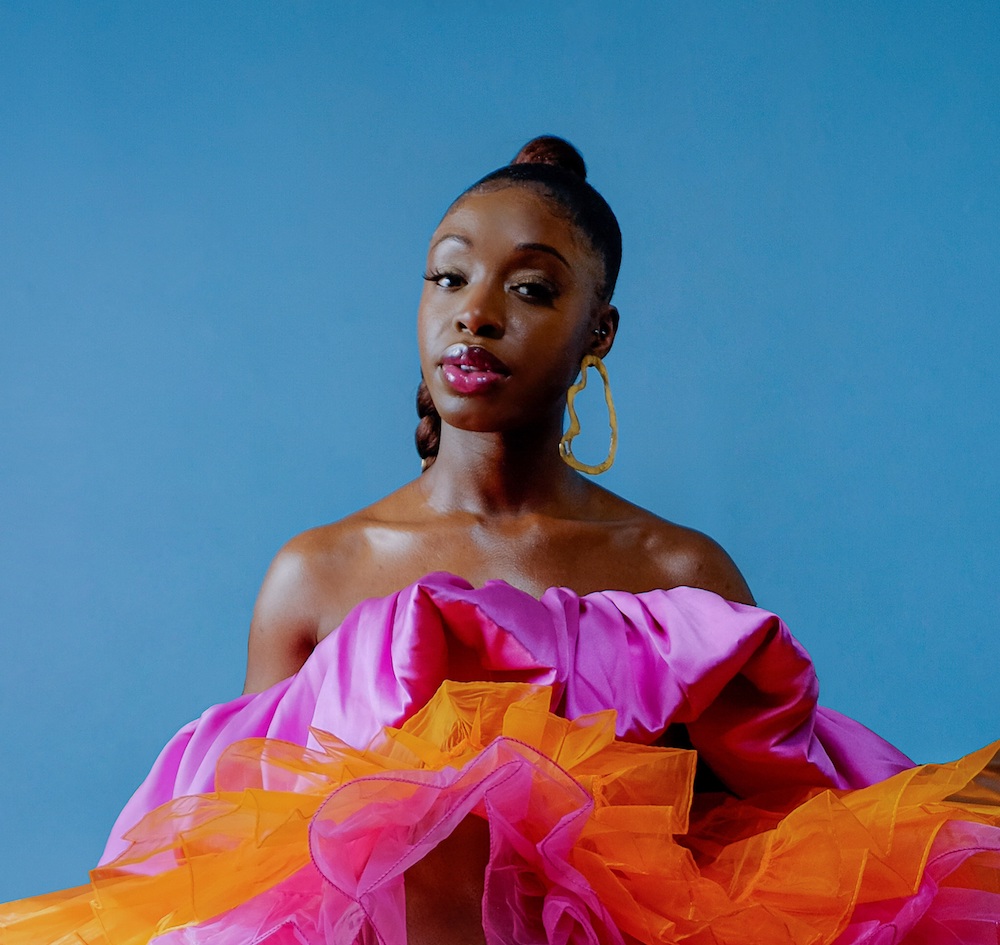 Kaia Laurielle is a singer/songwriter from South East London who combines her culture and love for music into alternative RnB and Soul Electronic sounds. Her heartfelt and emotive vocals glide their way throughout each composition creating an everlasting effect on each listener.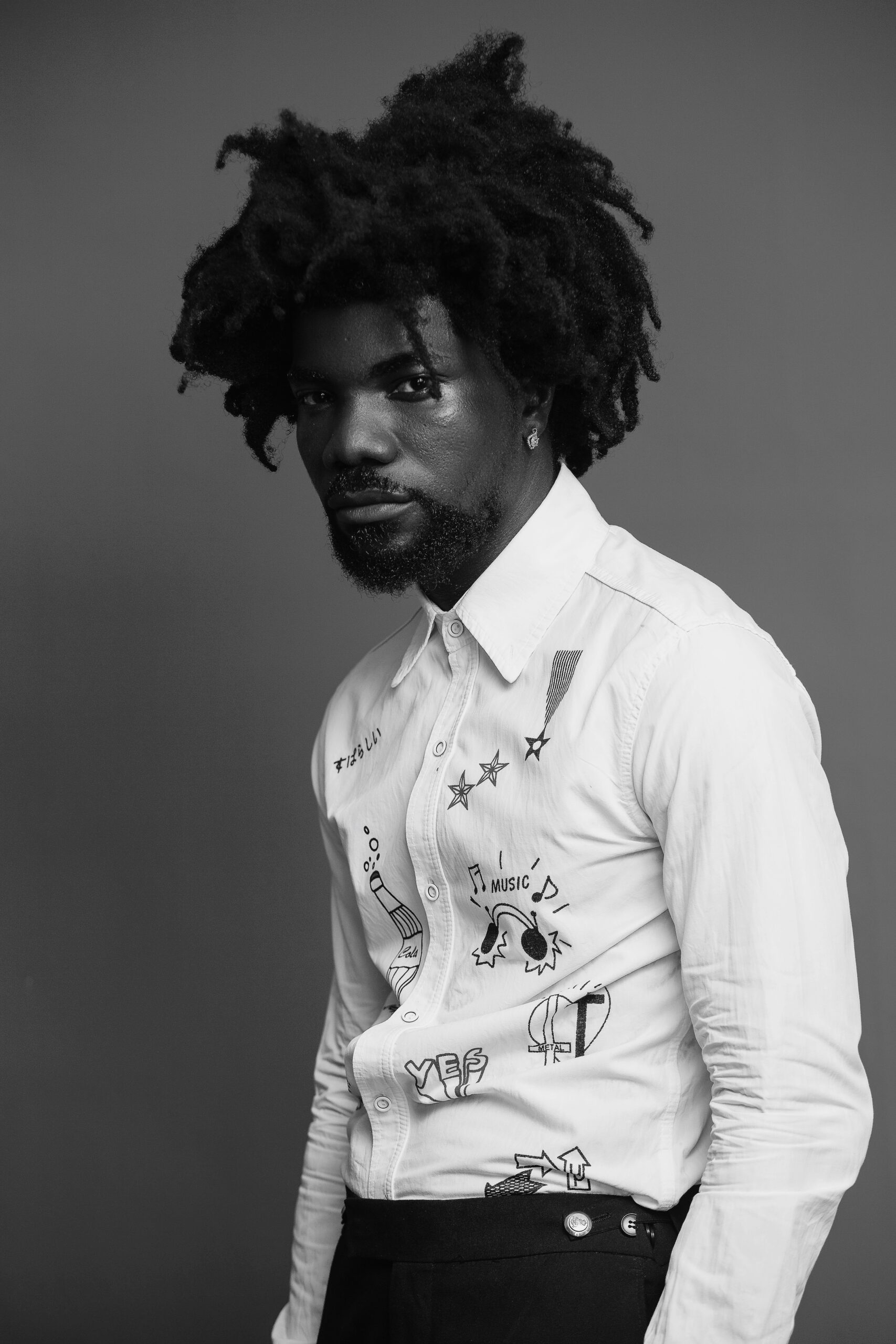 AkAN has continued to be one of the most influential voices in his generation starting right from his first drop in 2015 when his AkAN E.P secured him a spot in the minds of music lovers. His vision has stayed clear, to inspire society whilst keeping to his root. In 2017, his culture bending debut Onipa Akoma emerged as the best selling album on Aftown music streaming platform and has since propelled him to a buoyant career path from working with big guns like Sarkodie, Efya, Jayso, Hammer of the last two, selling out headline shows to speaking at universities. He is currently working on his follow up album scheduled to be released this year.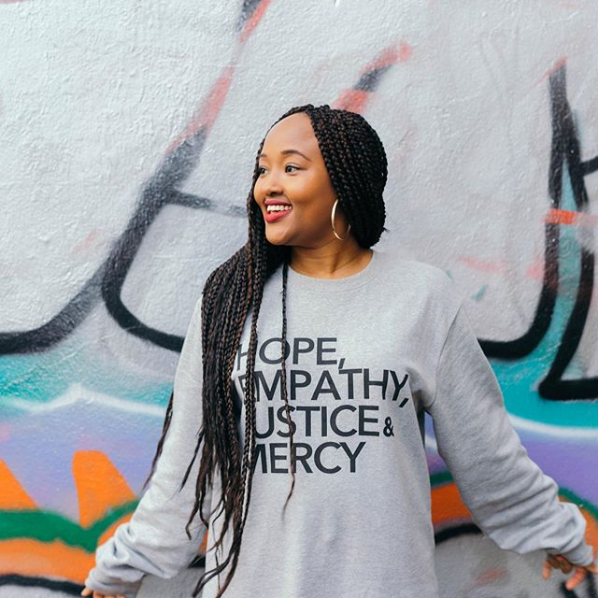 Mo Maureen is passionate about creating platforms that diversify and create opportunities for dialogue with stand out artists and creatives. After a successful run of a live music event series conceived 5 years ago, she set out to independently found "Songversations" in 2017. Her previous experience includes managing Sauti Sol (one of Africa's most progressive pop bands) during their first ever tour across Germany. Mo Maureen's most recent endeavors include her role as a Swahili-German Language Consultant during the post production / dubbing process of Disney Pictures "Lion King 2". In 2019, she contributed as a consultant and curator for a Sony Music Germany event. In early 2020 she went on to moderate & curate the Artist lineup for the launch of freiraum.io – a concept store in Quartier 205. She is also a recurring host & presenter for one of Europe's biggest annual Tech Festivals – Tech Open Air Festival. Despite her versatile experience, Mo Maureen is dedicated to boosting all the cultural and live music experiences she aspires to create for avid neo soul, afropop, hip hop and urban music lovers in Berlin.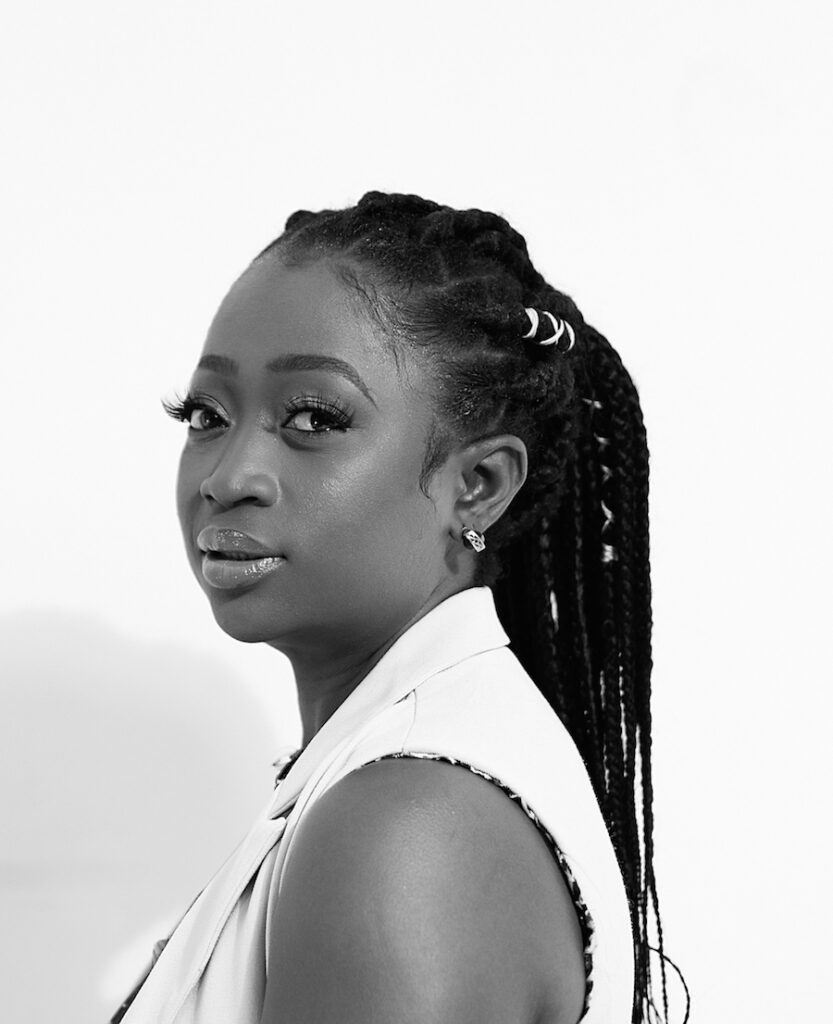 Sensei Lo is a versatile and evolving DJ and Producer that specializes in Afro Electronic Music. She is a member of Lagos Afro Electronic DJ Collective The Village Sound System and the resident DJ at Bounce radio live. She had shared the stage with Major Lazer, Eno Napa, Boddhi Satva and Black Motion, to name a few. Her motive is to spread liberation through music and dance. Cleopatra was featured on a short film titled Assurance which premiered on BoilerRoomTV, and on FACT Mag's "Against The Clock".